Francisca Álvarez Juárez
R&D Scientist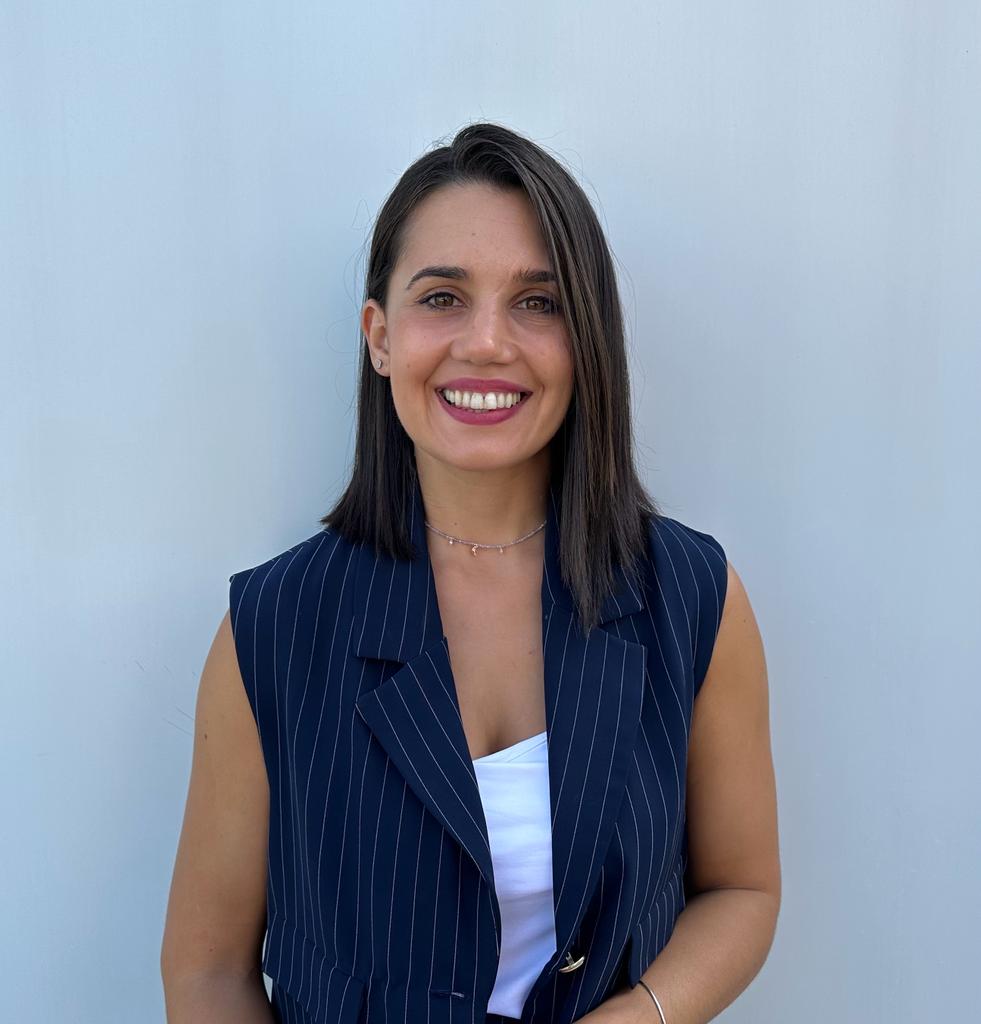 With a Master's degree in Functional Biology and Biotechnology Research from the University of Alcalá de Henares, Madrid, Francisca recently joined the Stablepharma Science team in Spain.
Having experience from academia to pharma, Francisca spent several years as a Laboratory and Research Assistant at LETIPharma, where she gained expertise in various areas, including scouting for new project proposals, assay development, assay validation, and project management.
Francisca will work closely with the science team, focusing on routine analysis as an R&D Scientist to support both the SPVX02 and SPVX06 development programs. She will play a key role in assay development and validation, using her skills and experience in these important aspects of product development.