Robert Shepherd
Shareholder Director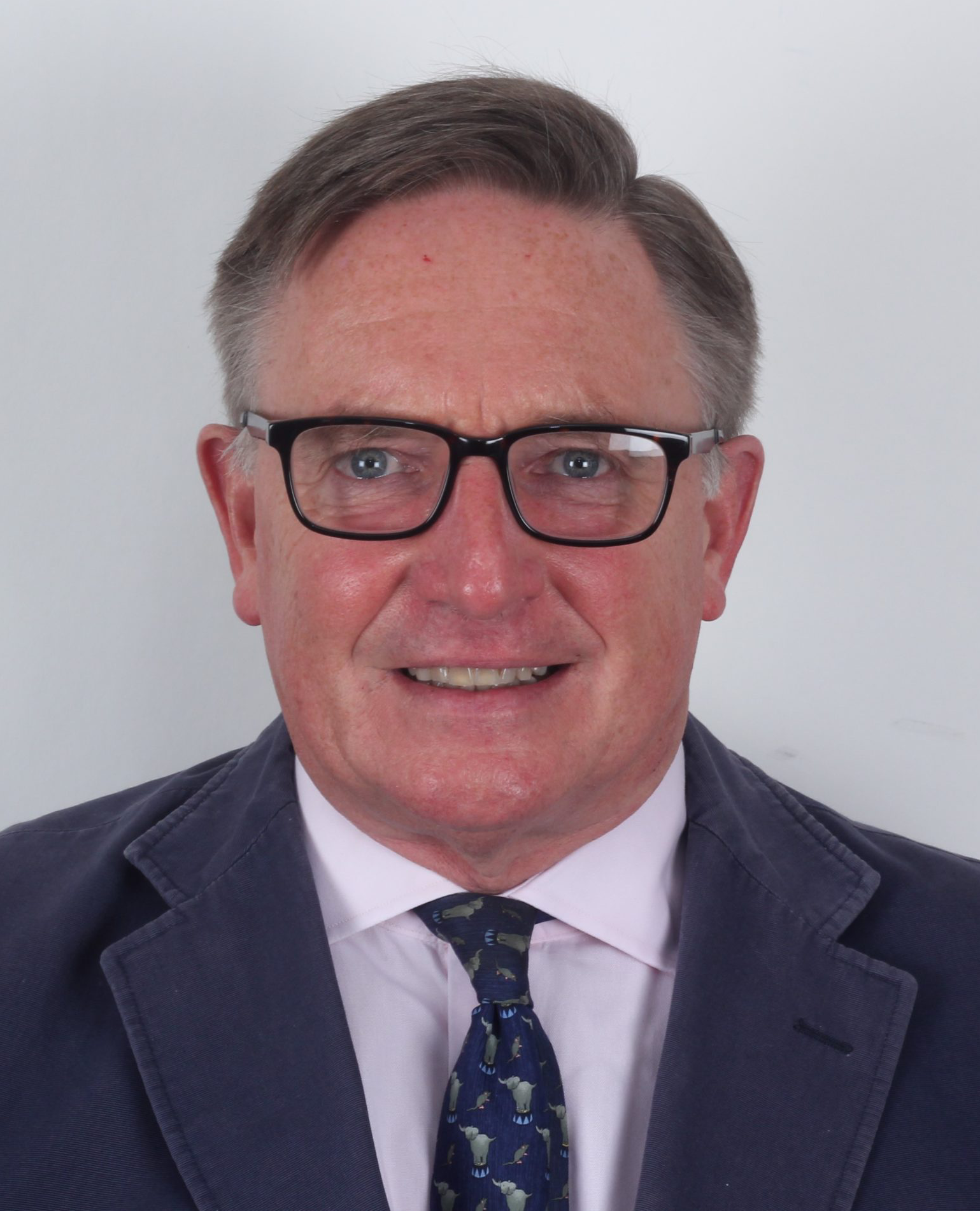 Robert has over 15 years' experience leading all aspects of business – from mergers and acquisitions to marketing, communications, business development and new product innovation across Europe and USA.
Robert has a strong, pragmatic approach and resilience to the challenging climate of fiercely competitive markets. Adept at building excellent working relationships, defining strategic objectives and striving to achieve ambitious targets set by competitive businesses.
Robert was nominated by Stablepharma's shareholders as their Board representative in 2016, and brings the following skills to the company: executive leadership, contract negotiations, Mergers & Acquisitions, financial management/forecasting , contract management, market analysis, strategic planning, supply chain management, stakeholder management, resource management, equity financing, change management, business transformation, mentoring.