A child dying every 20 seconds is an unacceptable statistic. Stablepharma's vision is a world where vaccine access is no longer a privilege and lives are no longer destroyed by vaccine preventable diseases. Dr Bruce Roser's dedication and extensive research led to the disruptive innovation to eliminate vaccine wastage, reduce costs and more importantly, stabilise lifesaving vaccines so that they can be distributed and stored at room temperature anywhere around the world. The unique value of StablevaX™ will be its ability to enable vaccines to be stored in even the most inhospitable parts of the world, negating the expensive and unreliable 'Cold Chain' and thereby allowing vaccines to reach everyone, everywhere.
The problem
Vaccines are thermally unstable products that lose their effectiveness if exposed to temperatures which are either too hot or too cold. Most vaccines require constant refrigeration between 2-8°C. COVID mRNA vaccines require even lower temperature cold chain – up to -80°C. The World Health Organisation (WHO) estimates that 50% of the world's vaccines are rendered useless each year due to failings of the existing refrigeration processes (known as the 'The Cold Chain') used for delivery and storage.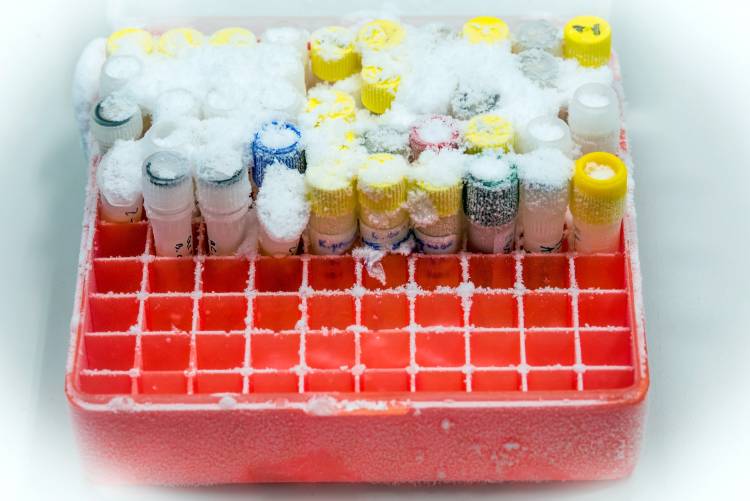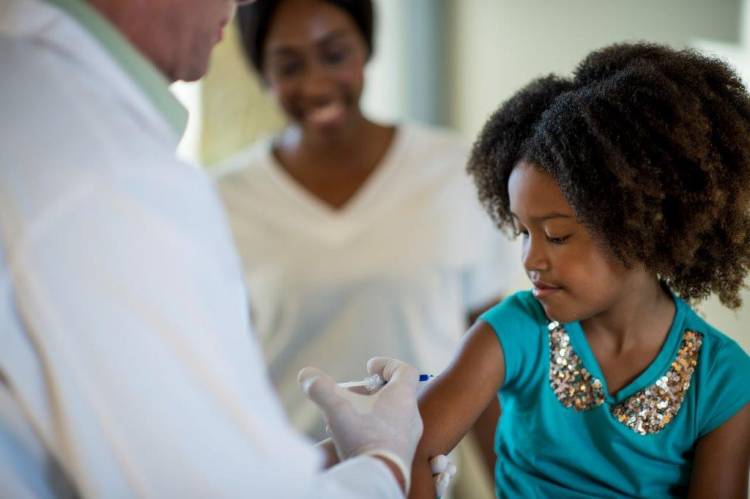 The human cost
There are 3 million child deaths per annum that are currently prevented by vaccination – we want to help vastly improve this number. The "Cold Chain" failure reduces the effectiveness of vaccination programmes, and this can lead to unnecessary deaths and the possible re-emergence of disease.
StablevaX™ will extend the shelf life of most vaccines at high temperatures, allowing for safe distribution and storage, for many years, without loss of potency.
The economic cost
The World Health Organization reports that over 50% of vaccines are wasted around the world each year. Given global vaccines sales of $60 billion in 2020, wastage equates to $30 billion per year.
The global cost of the 'Cold Chain' is estimated at $ 400m per annum. It is unreliable, expensive and fails frequently.
Stablepharma's novel StablevaX™ technology can save costs dramatically while improving global health outcomes.