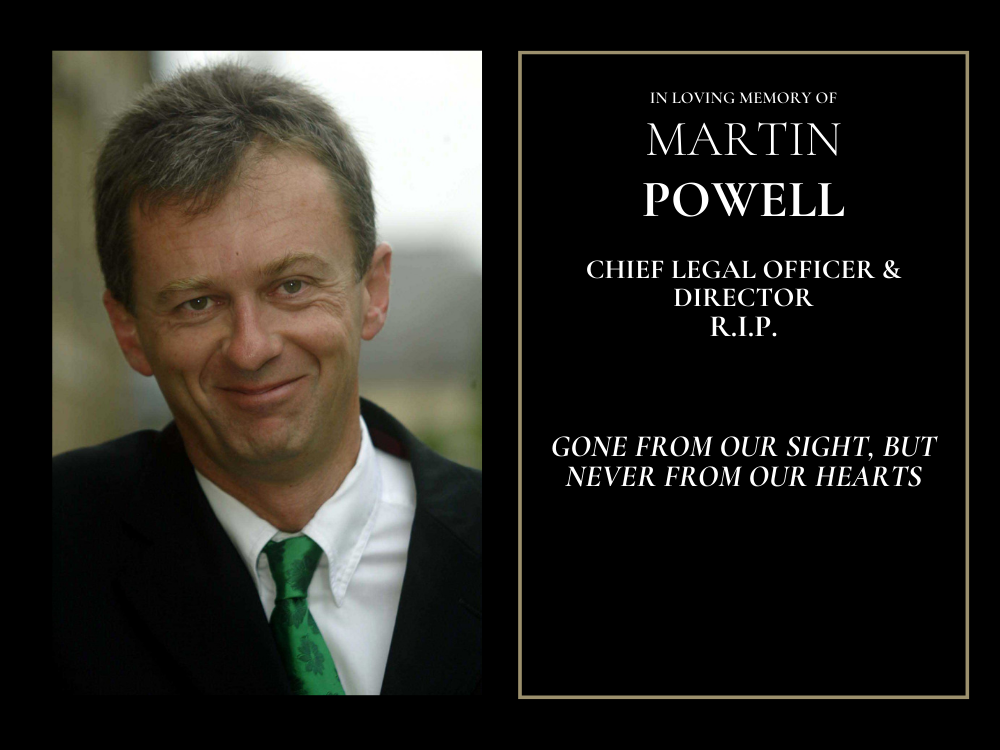 It is with great sadness and regret that the Board of Stablepharma has to announce the unexpected passing of Martin Powell on the 1st of May 2023.
As our colleague and fellow Director, Martin was someone who made substantial contributions to the company since the early days and we will all miss his company, enthusiasm and dedication.
As a true friend to many of us at Stablepharma, we mourn his loss. Our thoughts are with his family during this difficult time.