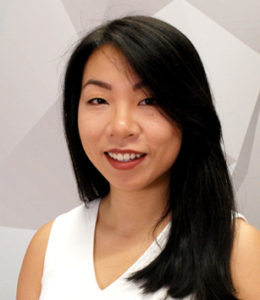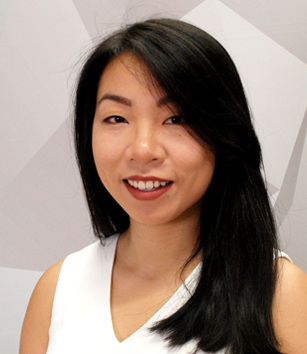 Anh Go joins the company as Strategy and Operations Manager and brings a wealth of diverse and cross-sector experience from healthcare, life science and government.
Prior to joining Stablepharma, Anh was part of the Healthcare and Life Sciences Consulting Practice at KPMG in the UK and Australia, where she focused on managing global patient pathway programs to help improve standards of care. In addition, she has extensive experience with strategic evaluation and development of pharmaceutical portfolios and brands. Anh was awarded a bachelor of Pharmacy (Honours) and has a graduate certification in Pharmacy Practice.
It is with this expertise that Anh joins Stablepharma, to work closely with the management team to assist in the global development of the business, conduct  market assessments and due diligence for each of Stablepharma's current and potential vaccine candidates. She will also work closely with team in Madrid, Spain, Stablepharma's R&D Centre of Excellence (CoE).
Stablepharma has successfully developed a range of thermos-stable, fridge-free technologies and products.  www.stablepharma.com
"We are delighted to welcome Anh to the team. Her previous experience at KPMG will add value to our strategic growth and development as a business', said Özgür Tuncer, CEO & Executive Director of Stablepharma. 'We are expanding across the board to support our partnerships with European Manufacturer BB-NCIPD Ltd (Bul Bio), the Universities of Strathclyde, Southampton and University Hospital La Paz in Madrid'.
"I am thrilled to join Stablepharma, a biotech that will have a real impact on the vaccine industry with a strong portfolio of fridge-free vaccines' said Anh.  'When I first met the team, I felt I wanted to be part of a business that had a clear humanitarian and commercial focus". StablevaX™ is designed to dramatically enhance the performance and shelf life of existing and new vaccines to prevent temperature-related deterioration and wastage of vaccines.
"These are exciting times for Stablepharma' added Ozgur. 'StablevaX™ is showing strong in-vitro and in-vivo data on stabilising a range of vaccines, including Tetadif (Td) and naked COVID mRNA'. 'Our vision is to eliminate the need for refrigeration, provided access to children and adults who are most in need of vaccines and eradicate the costs and failures of the cold-chain".