Laura Murphy
Head of Communications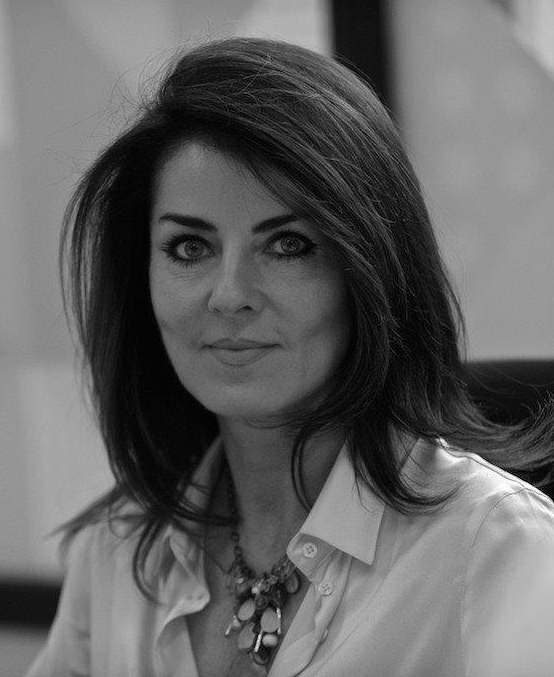 Laura joined Stablepharma in 2018 to head up the company's external communications.
With over 30 years' experience working across industry sectors, (Big Pharma, Tech, Automotive, Cyber Security), Laura has helped to support corporates, and start-ups alike, with clear and precise messaging, realigning brands, embedding cultures, creating engaging content and supporting funding rounds.
Laura is a Co-Founder and Director of Fusebox Communications Ltd, a London based Communications and Marketing agency.