Özgür Tuncer
CEO & Executive Director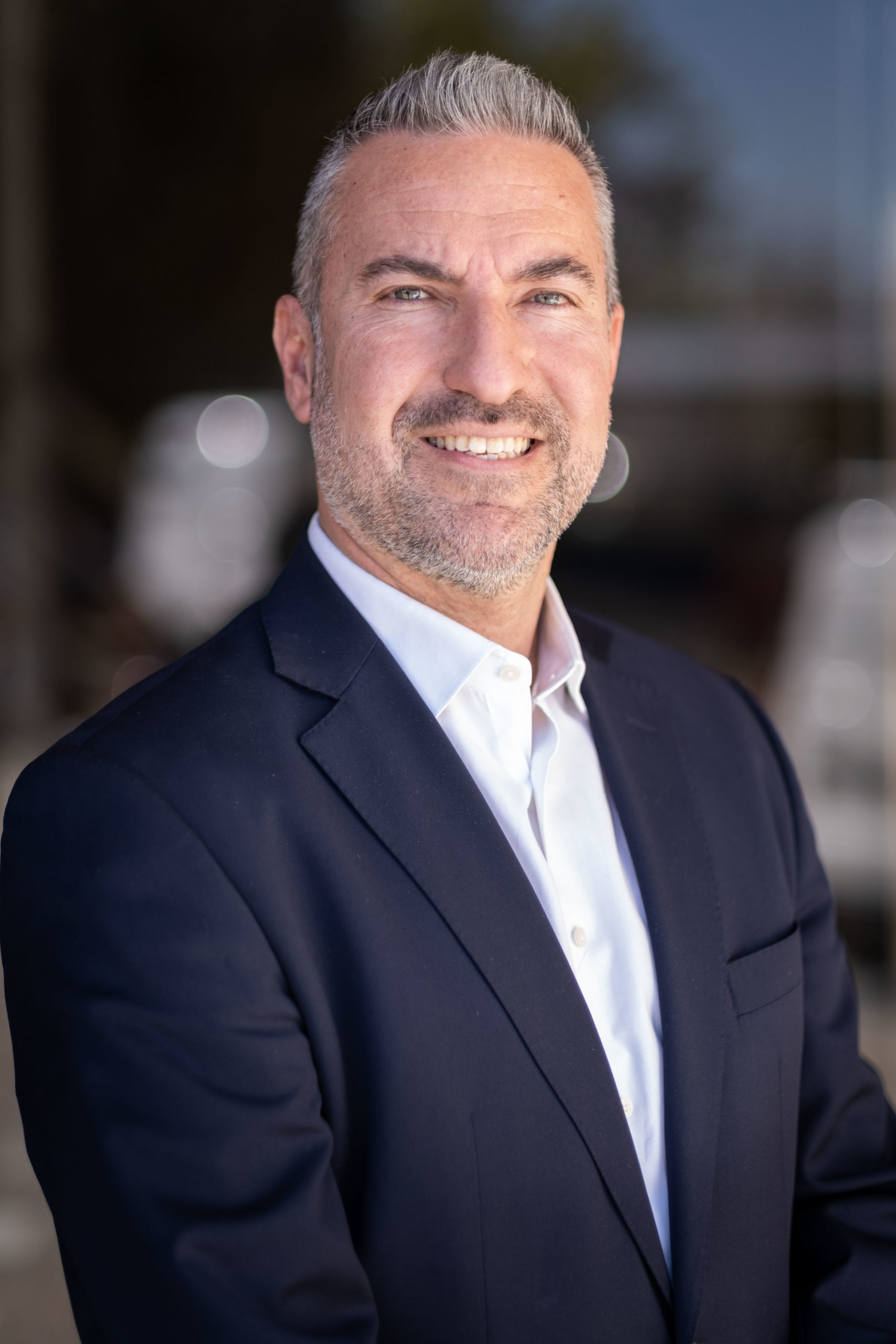 Özgür has over two decades of experience in the biopharmaceutical industry with deep expertise in executive leadership, strategy, M&A and investments. In addition to being the CEO & Executive Director of Stablepharma, Özgür is an investment partner with Ascension Ventures and co-founder of the Ascension Life Fund. In that capacity, he is involved at board-level in early-stage healthcare and life sciences companies in the UK.
Özgür in a Non-Executive Director at Cambridge-based precision cancer company TailorBio and fertility company ExSeed Health, as well as being a Board Advisor to Pangaea Data. Most recently, he was Global Vice President in IQVIA, leading company's Financial Investors practice. In that role, Özgür was involved in more than 300 industry-shaping transactions with valuations of $100m-10bn+, working with world's leading Private Equity & Venture Capital investors.
Özgür spent over 6 years in USA working for Pfizer in New York and Pharmacia in New Jersey before moving into management consultancy. In Pfizer, he was in charge of portfolio strategy and investments in infectious diseases globally. During that time, he was deeply involved in developing anti-viral and anti-bacterial products. Furthermore, Özgür was part of a small strategy task force who led Pfizer's entry into vaccine space, acquiring PowderMed in 2006, a UK vaccine company.
Prior to joining IMS Health (IQVIA), Özgür was the founding Managing Partner of SARGA Associates with offices in New Jersey, USA and London, UK. He has also worked with several NGOs including Medicines for Malaria Venture (MMV) in Geneva, UNITAID, Clinton Foundation/Clinton Health Access Initiative and the Gates Foundation.
Özgür has lived and worked in the UK, USA, France and Turkey. He holds an MSc in Management Sciences from the London School of Economics and a BSc in Business Administration from the Middle East Technical University (Turkey).