Shankar Seetharaman
Head of Quality and CMC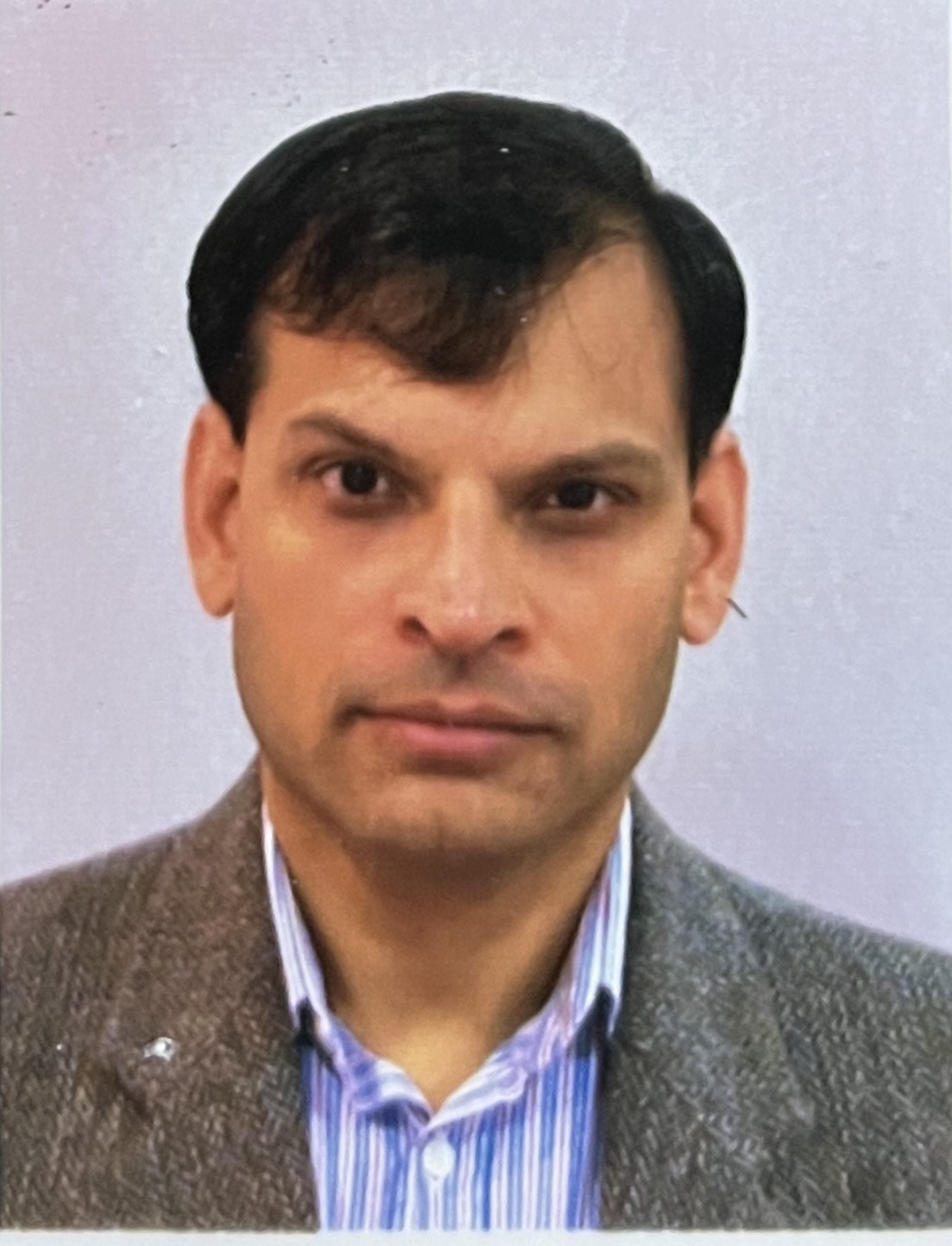 An experienced QP with a wealth of experience working with biologics and vaccines, lyophilisation techniques, in addition to being an experienced auditor to support the vendor qualification program.
His expertise includes writing regulatory dossiers for the EMEA and FDA and providing support in designing and developing clinical trials programs in the advanced therapies and biologics arena.
Shankar's career includes organisations such as Guy's and St Thomas' Hospital NHS Trust, GlaxoSmithkline and Cantab Pharmaceuticals.